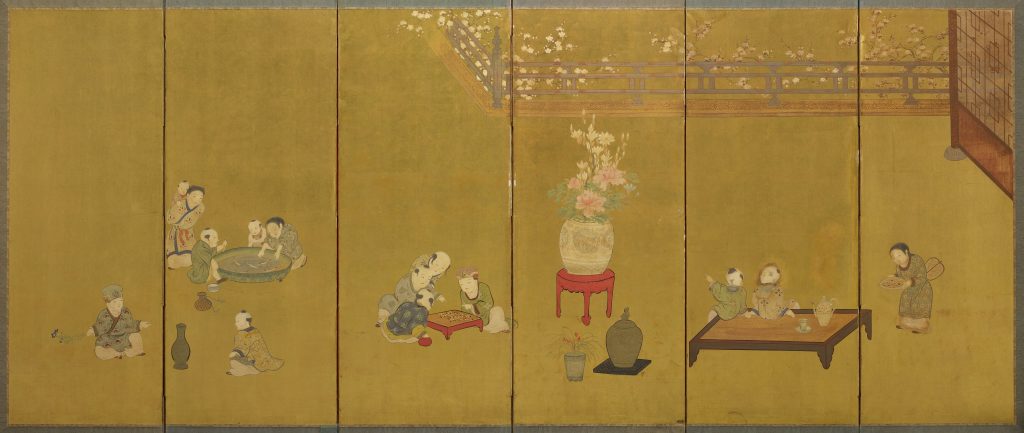 Some things that freshmen should consider when starting:
Required and Core Courses
Take the required and core courses as soon as possible. They are designed to convey basic knowledge and elementary methodological skills you need from the beginning.
Coursework and Planning
Attune your capacities with the workload in the courses. As a freshman, you might need more time for term papers, presentations and other assignments. Please note that the workload is usually growing toward the end of the semester, when you have to submit your term papers.
Regulations
Check the regulations from the beginning in order to have always an overview of your whole course of studies: Course Requirement Guidelines
Freshmen Mentors
Keep contact with the freshmen mentor. She/he can give you advice concerning the study programs and support you in your study progress. The mentor can also help you, whenever you have a problem.
Support
Furthermore, you can always ask your professors and the director for help.
MA Thesis and Advisor
In the second year (or earlier): Look for MA thesis advisor and, together with her/him, for a thesis topic. Discuss with your advisor, which topic can be suitable for you.
Second Foreign Language
Choose a second foreign language according to your preferred research fields. Not only will this help you to read the sources, but also to open your mind and improve your cultural awareness. By enhancing your qualifications, the knowledge of foreign languages can provide a significant boost to your job opportunities.
Above: Unknown Japanese artist, Chinese Children at Play, 19th cent., Ink and color on gilded paper, Minneapolis Institute of Art, no. 2004.244